There are some days where you just don't want to cook and instead you want to go out and enjoy some fresh cuisine. But where do you go in Edmonton? Well why not try one of the restaurant from the list below! Some of our team member's shared their favorite restaurants in YEG and included some menu recommendations that you might consider trying. 
A paleo restaurant that caters to almost all food allergies and dietary requirements. All of the food is amazing and made in house. It's too hard to pick just one favorite item on the menu so you have to go during breakfast and then again for dinner.
Suggested by: Megan
The best Indian food that is like no other in Edmonton! The must try menu item is: Chicken Manchurian – deep fried chicken cooked with Manchurian sauce. This place has been my parents favorite place since I was young so it reminds me of my childhood!! 
Suggested by: Ethan
This place has been around for years and they make you feel at home and like family when you visit. The overall vibe in this restaurant is great. They have fantastic homemade pasta and other menu items. If you go, try out the spicy Marsala.
Suggested by: Colin
The best vegan eatery in Edmonton. The restaurant has plants everywhere!!!! Not only in the food but hanging from the ceilings. The menu item that hits the spot is: Pad Thai and Crab Cakes.
Suggested by: Chris D
The atmosphere at Baijiu is great. You don't feel like you are in Edmonton! The staff are very kind, welcoming and now how to make the perfect cocktail! You gotta try their Baos! 
Suggested by: Nicole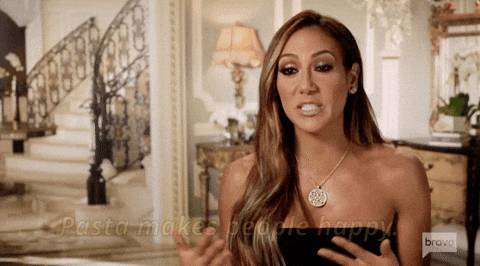 In the mood for comfort food? You might want to try out the manager special here as you can mix and match your sauces.  I usually do the brown butter and cheese with the spicy sauce, so good…
Suggested by: Chris B
Clementine is a great, fun atmosphere and has excellent staff who know their drinks. Their whole menu is good so you can't go wrong with whatever you choose. 
Suggested by: Brenton
There are people who travel from BC and Saskatchewan to eat breakfast at Barb & Ernies. The 4.6 star rating with 1,137 Google reviews just shows how great it is! A good go-to is Eggs Benedict with schnitzel, hash browns, and bratwurst. I have become such a regular they invite me for their Easter, Thanksgiving, and Christmas dinners now!
Suggested by: Tim

Featuring the flavors of Iberian coastal cuisine using sustainable seafood—served alongside the passion and energy of live music with a Latin flare—Sabor brings its guests into the hearts of the two friends who worked together to build a dream. This place has incredible, fresh seafood! Their menu has a variety of awesome options. Three great appetizers you must try are: Fresh Scallops, Seared Ahi (tuna), and the Salt Spring Mussels. Yum!
Suggested by: Janelle
The best place for Hot Pot in Edmonton! The food is so good and the experience is unforgettable because a ROBOTIC CAT SERVES YOU FOOD!!! It is so cool!
Suggested by: Brianna
You can't go wrong with Italian food! The mussels with gorgonzola sauce and bread are a great choice here. Oh! And so is their thin crust pizza! 
Suggested by: Sheila
Inspired by feasts in fields, forests, mountains and oceans – RGE RD explores the tastes and flavours of Canada from coast to coast. If you are adventurous opt for the Road Trip menu! It is five courses but you have no idea what the courses will be for that night.
Suggested by: Braden
The atmosphere is enjoyable, the food is amazing and perfectly cooked here. The service is excellent too! You gotta stop here and whatever you order off the menu, you won't be disappointed. 
Suggested by: Andrew
This restaurant is a great experience and really makes it feel like you're dining in another country.  I've never had a disappointing meal here. I would recommend the Sauerkraut with the Breaded Filet of Sole and a Czechvar lager.
Suggested by: Jeff
Everything about this place is amazing. The food is unreal and the atmosphere is wonderful. The menu changes constantly so it is hard to suggest just one item to try. I once had beef carpaccio and almost cried because it was so good… 
Suggested by: Dave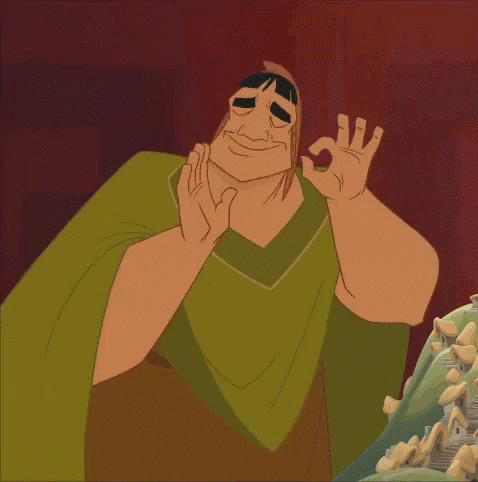 My favorite restaurant is by far the magic cupboard at Yardstick. I eat the stuff in it, and then suddenly, it refills all by itself. I don't even know how it happens!
Suggested by: Brenton
Disclaimer: Our wonderful Admin Assistant keeps our snack cupboard filled for our team. We are very grateful!
---
Wherever you end up eating out in Edmonton, you are sure to enjoy it! The Edmonton restaurant scene has a lot of great places to offer. We would love to hear what your favorite #YEG restaurant is! Connect with us on Facebook or Instagram and let us know what your go-to Edmonton restaurant is!